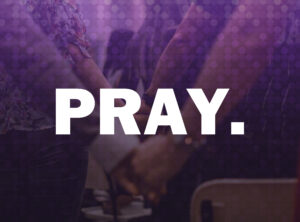 As a church, we strive to lift one another up in prayer. We do this through sharing prayer requests each Sunday and Wednesday. We also have a prayer chain for urgent needs that may arise. If you have a need for prayer, please let us know and we would happy to intercede for you. Click here to submit a prayer request.
The Holy Spirit empowers God's people to serve His church and His kingdom. We believe each member of the body of Christ should be serving the Lord in some way. In addition to teaching and leadership roles there are many other ways you can get involved. Click here to let us know the ways that you are interested in serving in the church.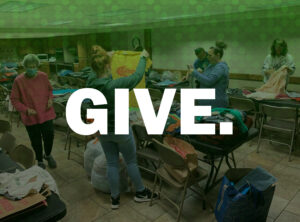 God calls his people to give of their resources to serve the church and their community. This means both financial resources and other items to use in ministry, like furniture or clothes. You can click here to make an online financial contribution. You can also contact us to give a special offering or if you have something to donate.